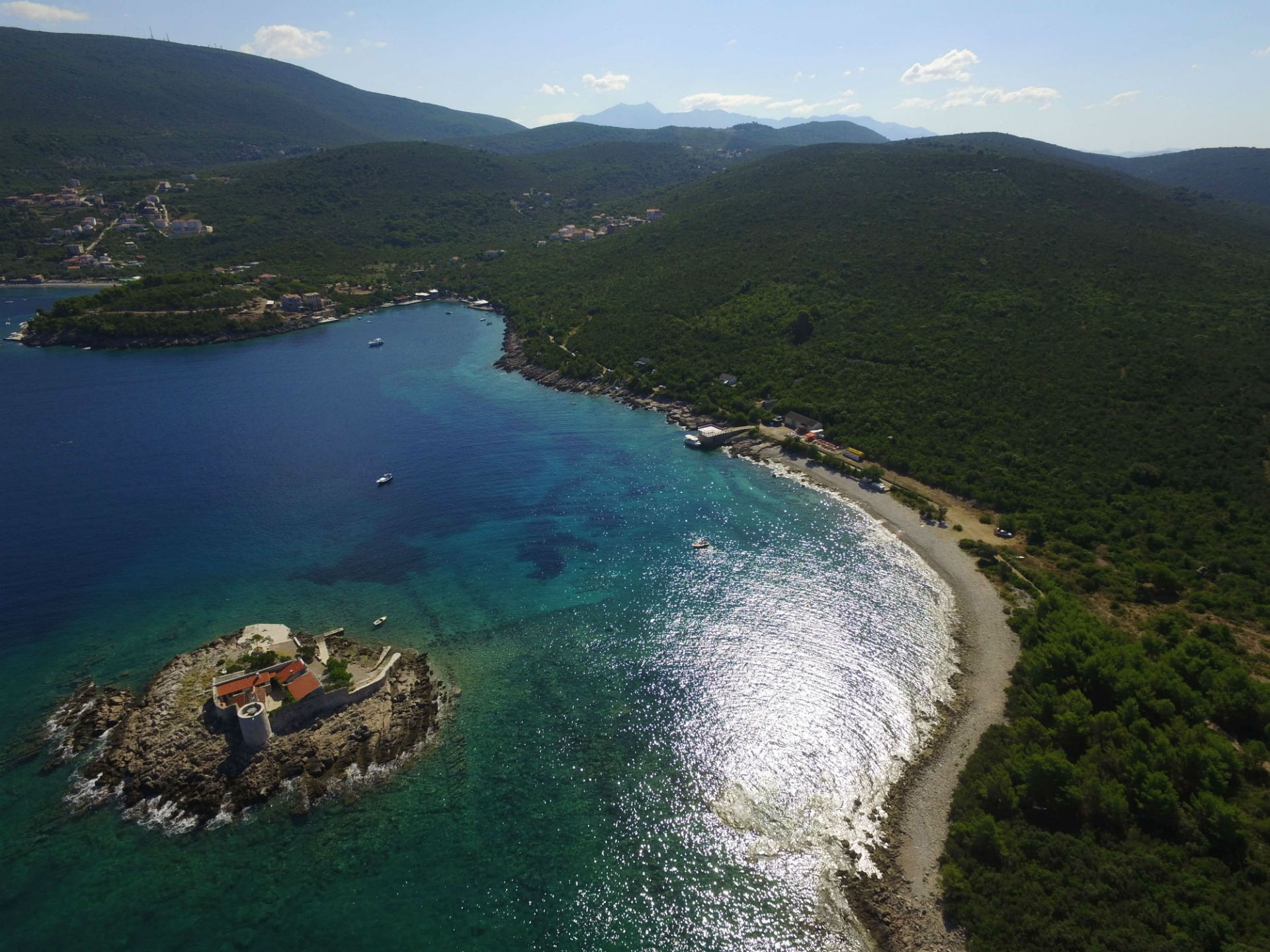 Palmon Bay beach is situated a few steps from the hotel.
Huge pool, beach bar, restaurant and other accompanying facilities make the beach an all-day holiday place.
For hotel guests, "Palmon Bay" provides the opportunity of visiting another hotel beach situated in Boka Bay by its own boat.
Spa center extends to 500m². The pool with natural mineral water is what makes Palmon Bay Spa Center unique. Mineral water restores the balance of natural minerals and salts in your body.
Hotel guests can enjoy in steam bath, Finish and infrared sauna, jacuzzi, Salt room and massage center. Private Spa provides you more intimate pleasure.
Within Spa center You will also find our Beauty salon, offering a variety of care and anti-age treatments with Skeyndor cosmetics - a luxury and prestigious Spanish brand.